Our Partners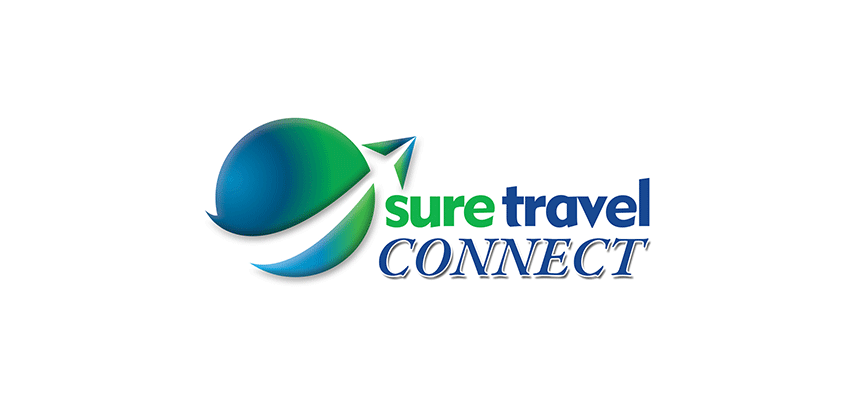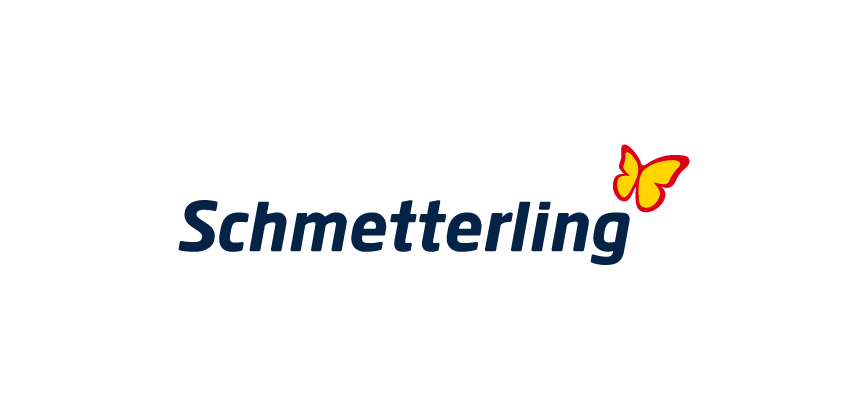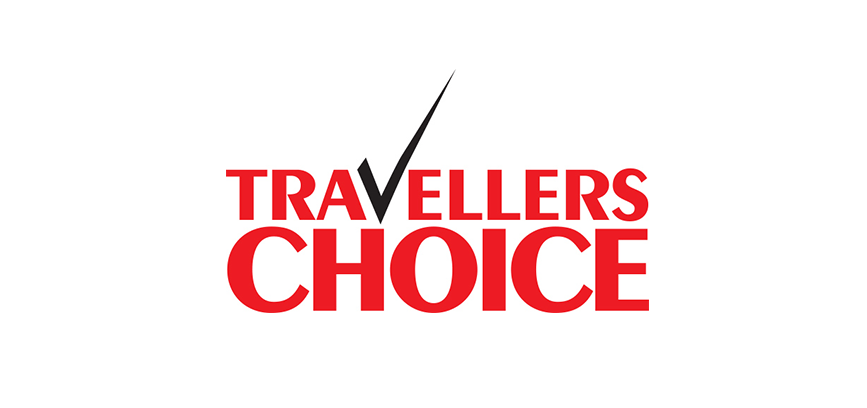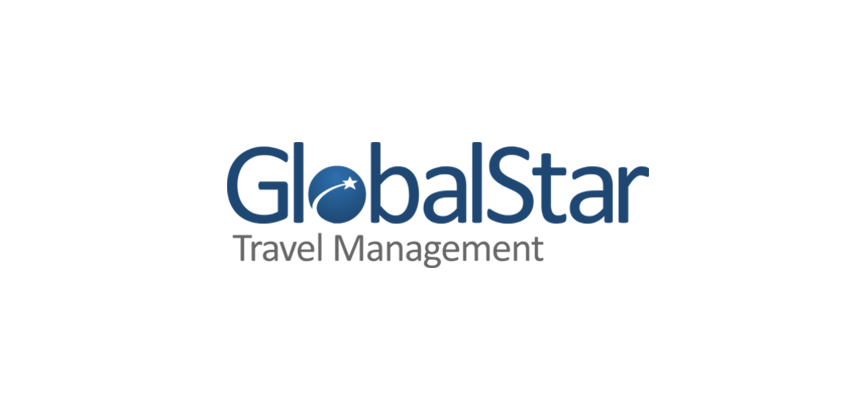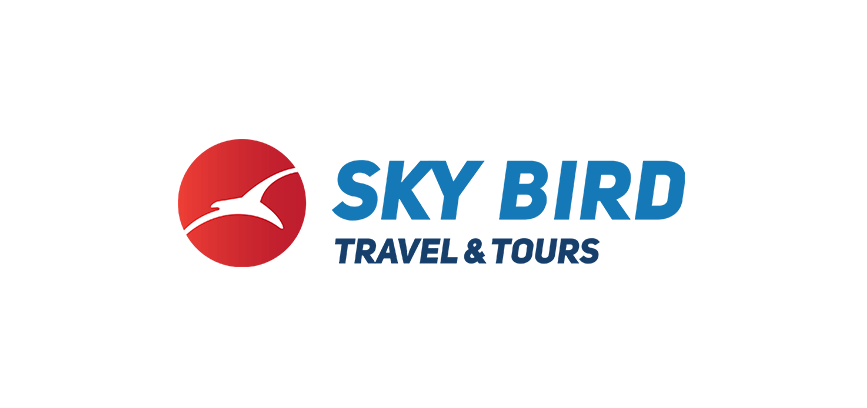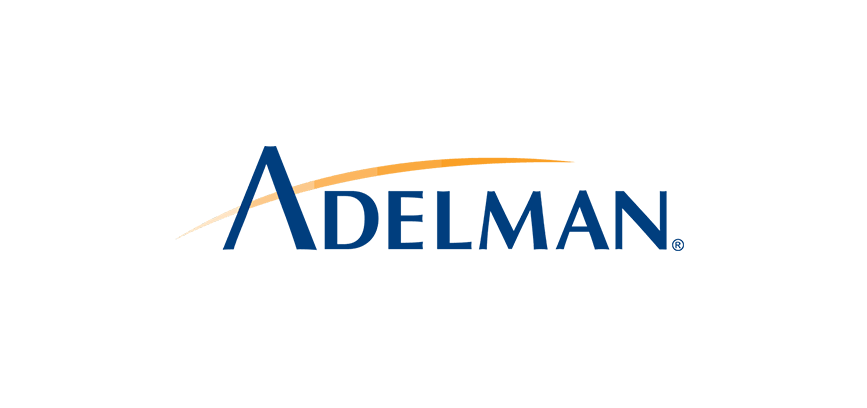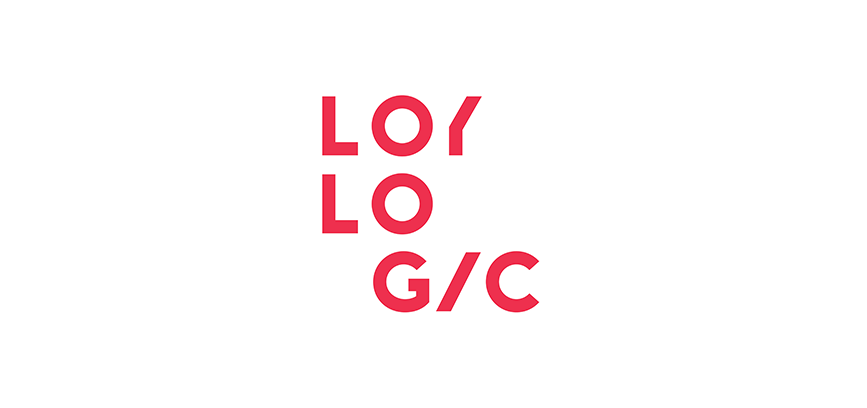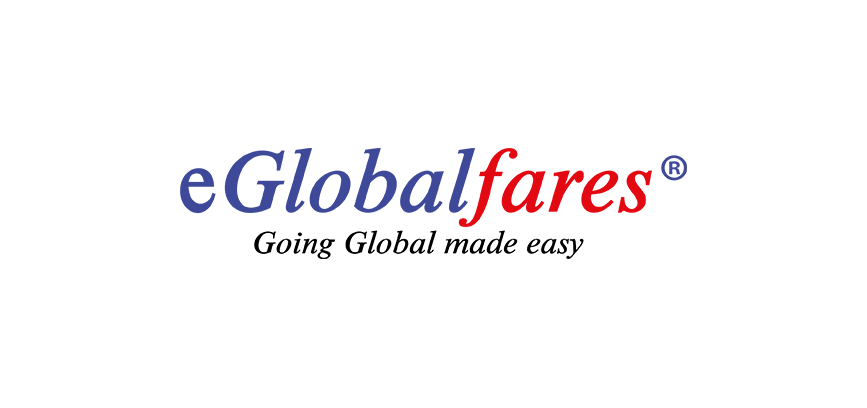 "The team is very happy with the platform... it has become a great working tool for them. It has also helped us increase our hotel sales with a seamless process and very competitive rates... I am very grateful for all the Intrwiz team's support."
Teo Quijano Continental Travel

"We recently reviewed our online hotel booking tool 'HotelStar' and were seeking a new provider to ensure that 1) we optimise the content and 2) that the tool would be simple to use for our Partner Network. We selected Snowstorm as our preferred Supplier and have been delighted not only with their service but also their flexibility to develop the tool in line with our requirements. Snowstorm have been an excellent company to do business with and we look forward to a long term Partnership with them."
STEVE HARTWELL President / CEO, GlobalStar

"We have wrestled with how to address our clients' needs to have hotel search and book capabilities alongside our airline content for several years. We decided not to try and build it ourselves and have looked at numerous alternatives with software developers and other available systems, but we were underwhelmed. Then our friends at GlobalStar introduced us to Snowstorm Technologies and we knew we found the right partner! Riaz and team are smart, straightforward and collaborative. Their development to the GDS for accessing hotel content along with the bed banks they can add as well as cruises, tours and a meeting product for MICE agencies is awesome! We look forward to a Win-Win-Win relationship."
DAVID M RIFKIN President / CEO, EGlobalfares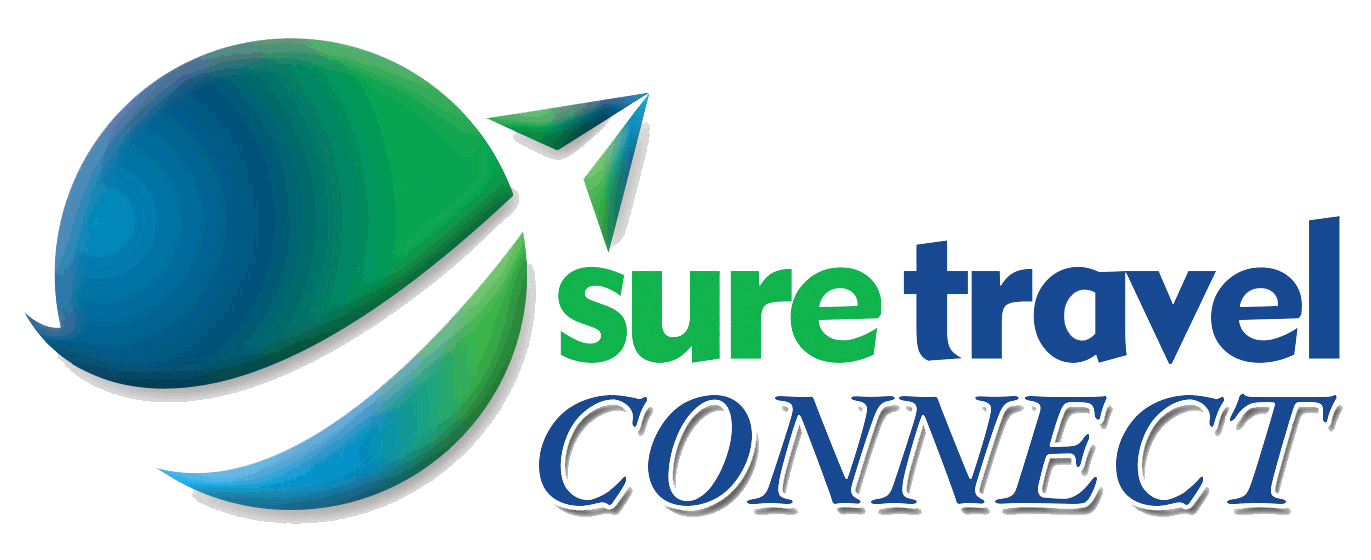 "On behalf of our Board, Management Team and Sure Travel Members, I would like to thank you for the strong and valued partnership we have developed. Your commitment and dedication to our project requirements, the quick response and delivery times, have been key to the success of the launch of our booking platform. Your Customer Service Desk, in particular the 24 hour Agent Support service, is very professional with quick responses and solutions. It' s a pleasure doing business with innovative partners who are committed to our organization's future vision."
VANYA LESSING CEO, Sure Travel South Africa
"Snowstorm is a great and valuable technology partner to work with. They have a brilliant team and an outstanding product."
HELMUT PILZ VP, Business Development, Umbrella AG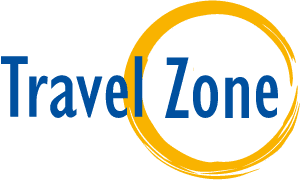 "We have been offering hotels through our new platform to our clients over the past few months and it has been a tremendous success. Many of those who booked their hotel stays using the conventional Online travel agent platforms are now coming to us as we are able to offer them competitive rates and more options' said Danukh Amerasinghe, Managing Director of Travel Zone 'further when you book through us we have a dedicated team for you to liaise with for any modifications or special requests with respect to your booking."
DANUKH AMERASINGHE Managing Director, Travel Zone

"After running some tests and observing the capabilities of the system, I say we are absolutely happy with the HotelStar portal. The greatest benefit for us is the invoicing process; earlier we were unable to use most of the hotel programmes because it was impossible for us to cover all our bookings with one provider invoice. With your floating deposit and invoicing solution this problem is solved."
GYORGY BARNA GlobalStar Manager-Business Travel Air Partner Ltd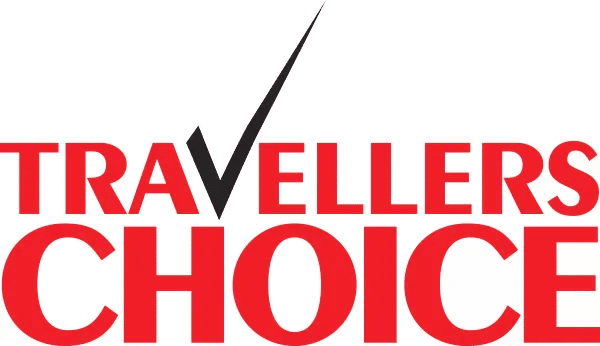 "The most significant announcement that we have ever made. This is game changing technology for Travellers Choice members and no other independent group has anything like it. The scope is simply immense."
CHRISTIAN HUNTER Managing Director, Travellers Choice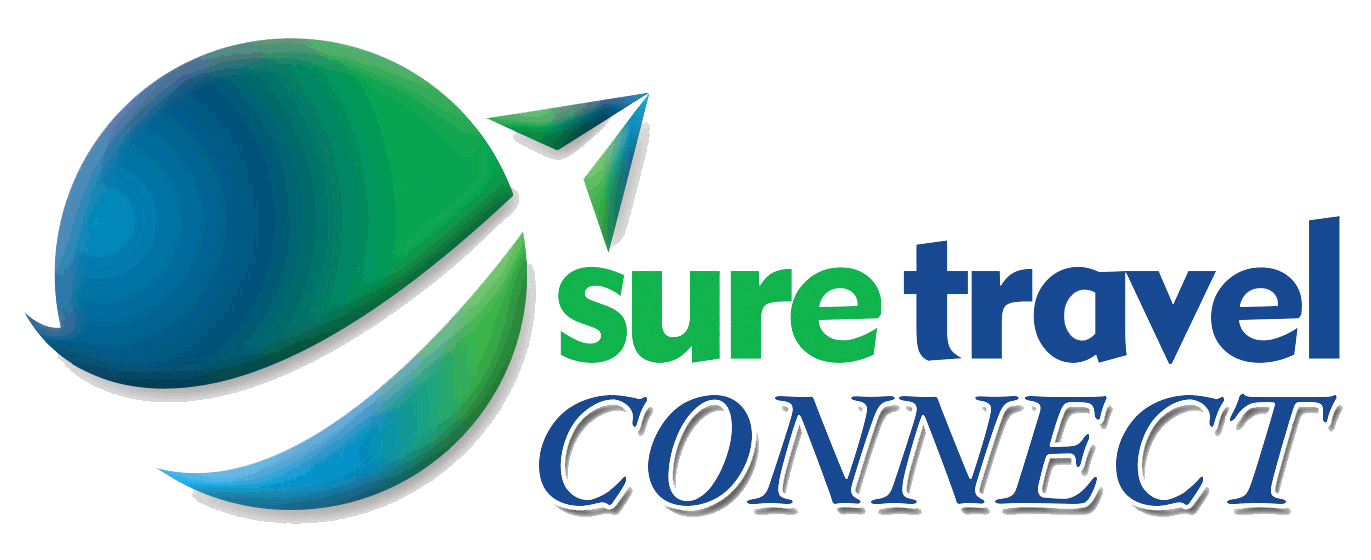 "A very big thank you, to you and your team, for the friendship and support we receive daily. This really motivates us to achieve the best results possible, no matter the circumstances. Mountains and valleys are all part of the journey on the road to success. The launch of Sure Travel Connect is already delivering on our growth objectives. This innovative, disruptive technology is the future."
ODETE JACKSON Internal Systems and Operations Manager Sure Travel Connect